A Juxtaposition of Old and New
Timelessly Modern
from Dusk until Dawn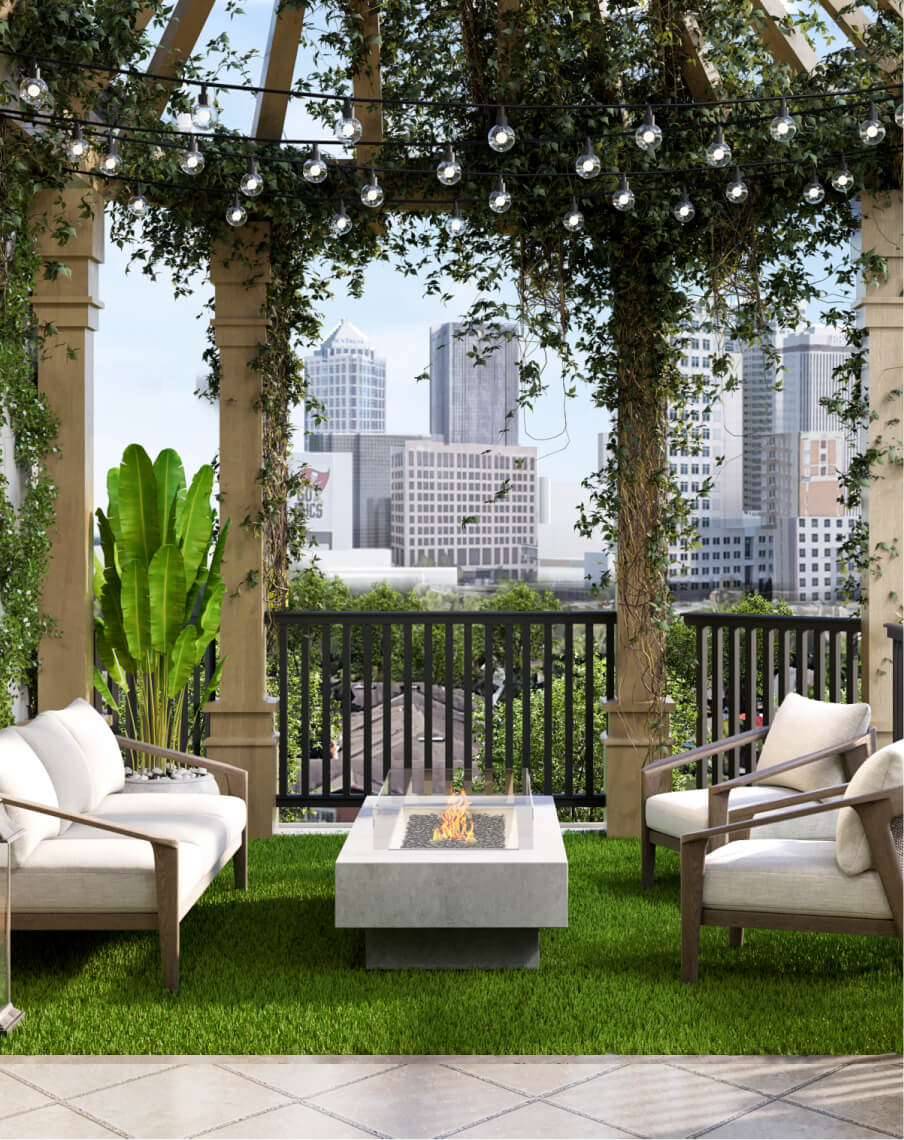 Charmingly located in Tampa's oldest neighborhood: Historic Tampa Heights.
7AM is the perfect juxtaposition of old and new. Draped in Victorian-inspired elegance from sidewalk to skyline, 7AM provides a contemporary lifestyle experience while paying homage to Tampa's historic past.
Nestled on the northeast corner of 7th Avenue and Morgan Street in Historic Tampa Heights, 7AM boasts 15 ornate townhomes, adorned with modern features and amenities. The location poses a rare opportunity in Tampa's oldest neighborhood, characterized by original red brick roads lined with live oak trees, award-winning coffee shops, breweries, restaurants, and an abundance of green space.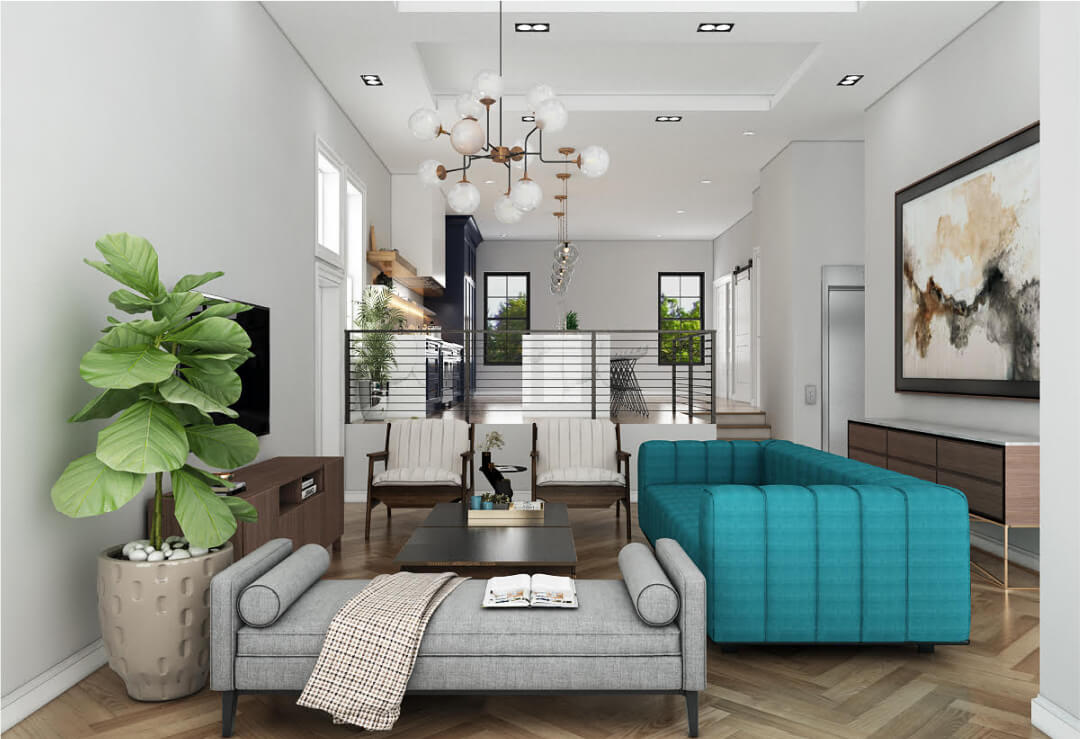 A story as old as time, but
7AM's chapter is just
being written.
Victorian Inspired,
Contemporary Inspirit
Custom Floorplans
& Configurations
Starting in the mid-$700s
Full Suite of
Modern Amenities
Buyer Incentives Available
to our First Few Buyers
Buyer Incentives
Military, First Responders & Teachers
Military, first responders, and teachers will receive a $5,000 credit towards closing costs or upgrades.
Tray Ceilings
In all bedrooms
Reach new heights with the elegance of tray ceilings.

Low Down Payment
Only $25,000 to Reserve
Reserve the lot for your home today for only $25,000.
*Offers are non-transferable and buyer must sign contract to qualify. Movement Mortgage is a preferred lender of the Developer; however, buyers should seek other lending firms to compare rates. Buyers that qualify through Movement Mortgage will receive a deduction of .5% towards their closing costs. Developer has the right to withdraw incentives without penalty or cause. Buyers should contact the sales representatives to lock in incentives.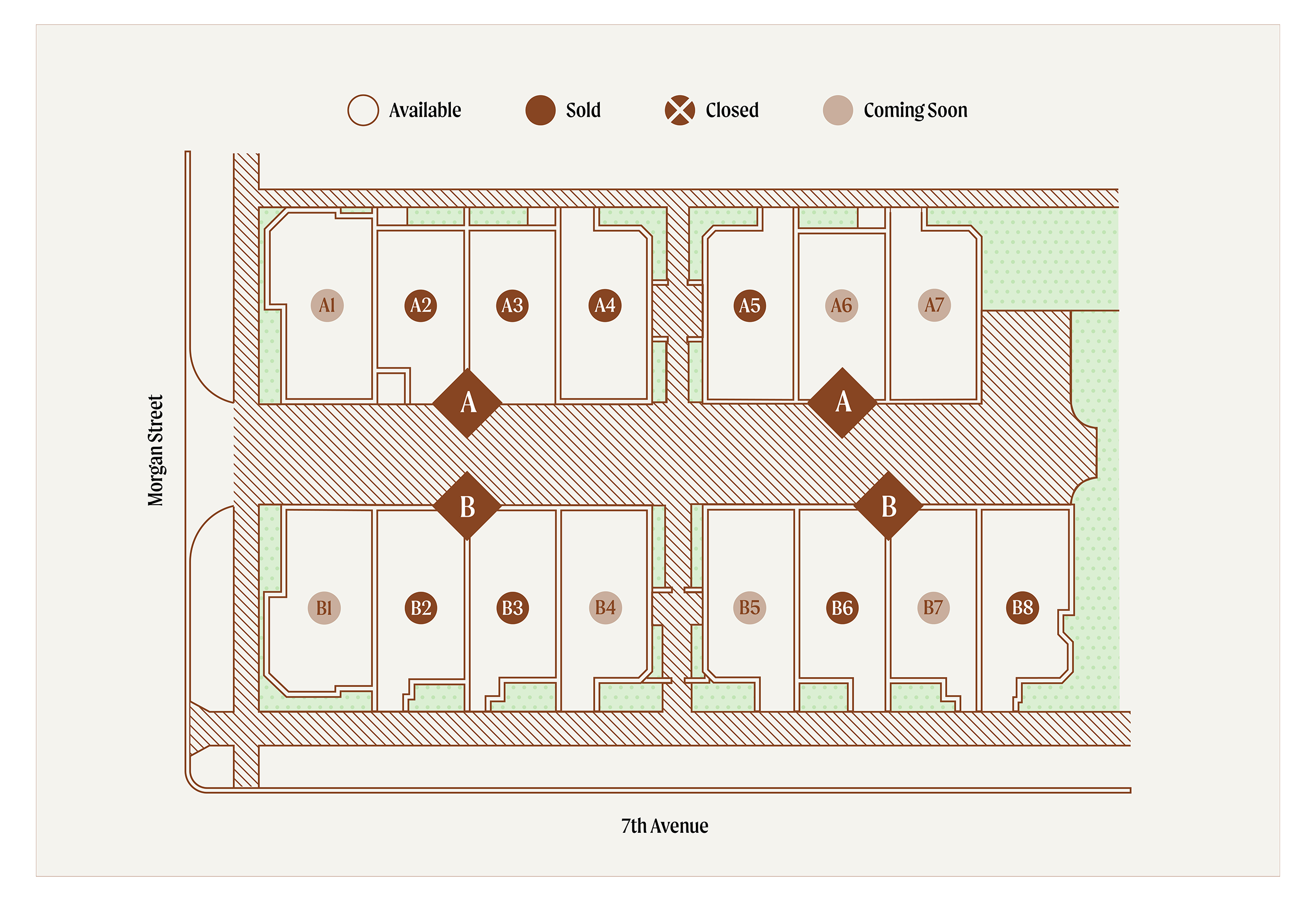 BUILDING A
1. A1 – Coming Soon
2. A2 – Sold
3. A3 – Sold
4. A4 – Sold
BUILDING A
5. A4 – Sold
6. A6 – Coming Soon
7. A7 – Coming Soon
BUILDING B
1. B1 – Coming Soon
2. B2 – Sold
3. B3 – Sold
4. B4 – Coming Soon
BUILDING B
5. B5 – Coming Soon
6. B6 – Sold
7. B7 – Coming Soon
8. B8 – Sold
Charm & Be Charmed
in Historic Tampa Heights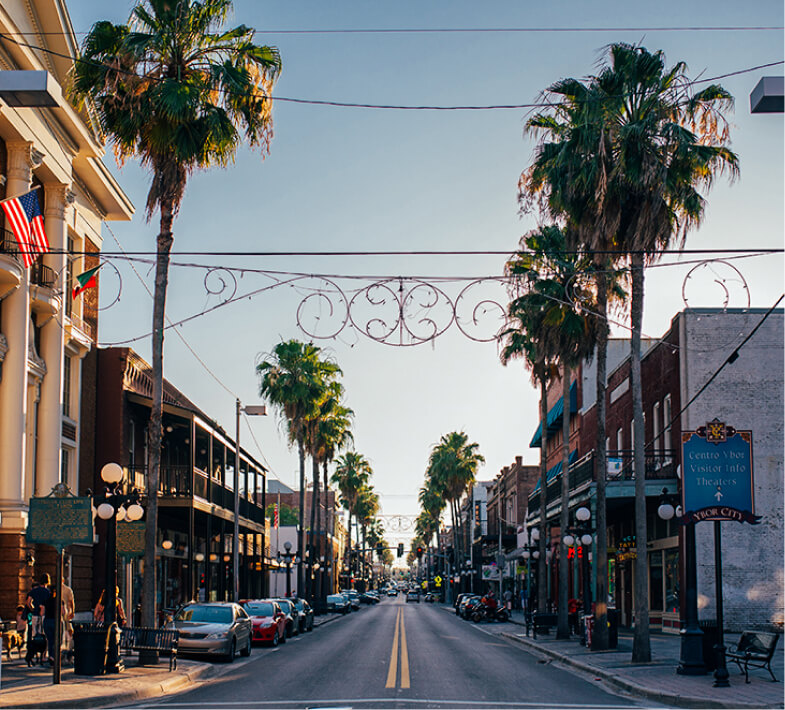 Life is better on the Bay.
Historic Tampa heights is a vibrant neighborhood located north of Downtown Tampa, lined by I-275 and the Hillsborough River. While our story began in the 1880s as Tampa's first suburb, our chapters continue to be written. 7AM is conveniently located adjacent to Armature Works — a fully-restored mixed-use building and a premier community destination, with innovative eateries and gastro lounges, the Heights Public Market, and reimagined event spaces. Just east of 7AM lies Ybor City — a lively community of vintage shops, indie bars, Latin-infused restaurants, not to mention deep ties to the Cuban cigar industry.
Be the first to know
more about 7AM.
Sign up to receive updates