We believe leadership is developing and maintaining positive and constructive teamwork. As the General Contractor, we apply this belief in working with every stakeholder to ensure that their needs are met, expectations are exceeded, and their experience of working with us is beyond the ordinary.
Our general contracting services include:
Advise on Planning and Construction management Issues

Assist in Construction Document Preparation
Coordinate Progress Meeting
Prepare Monthly Project Owner Reports
Execute Close-out and Documentation
Implement Quality Control
Assure Competitive Pricing
Review Shop Drawings & Materials Submittal Review
Material Submittals
Administrate Safety Management Program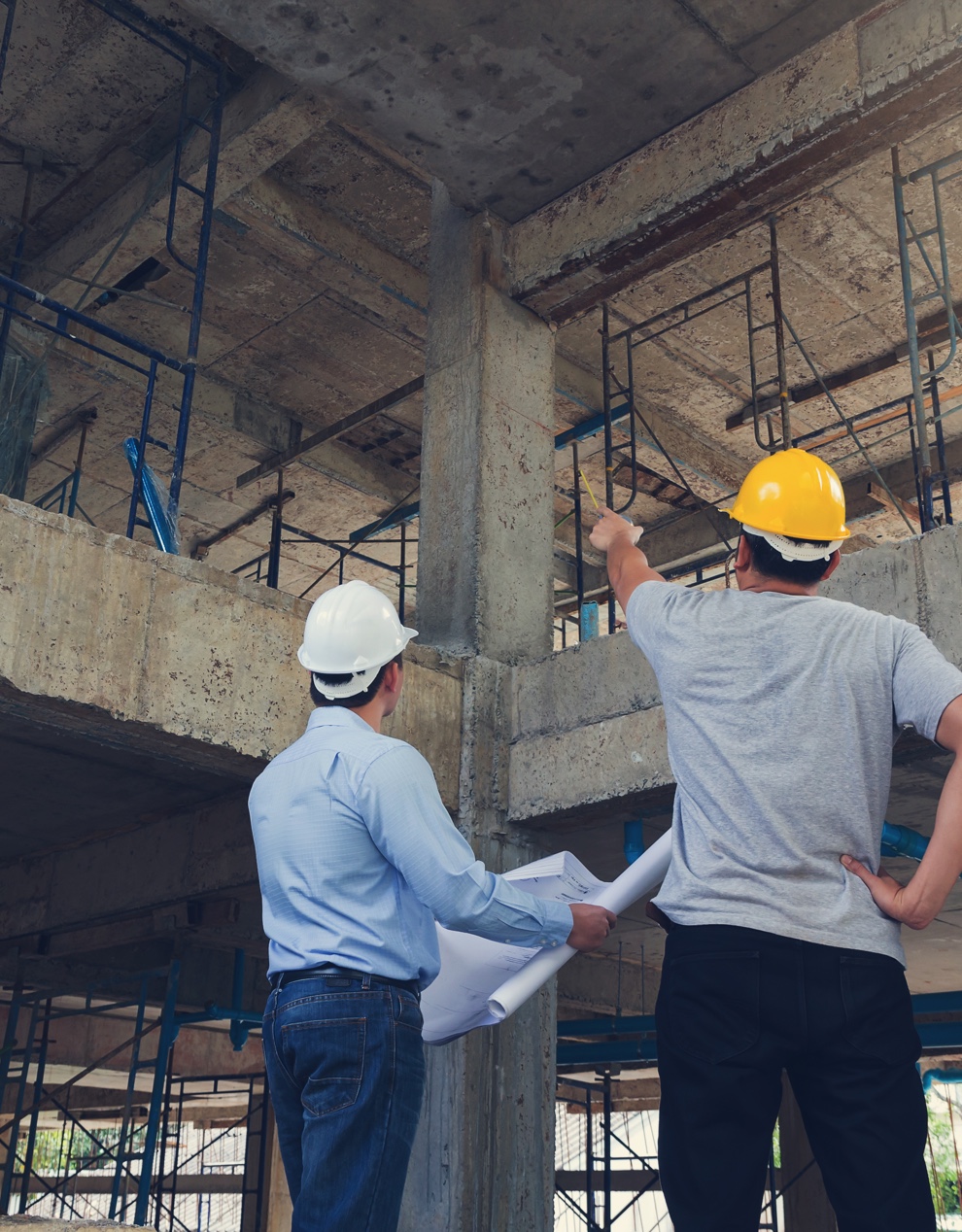 Recognizing the critical relationship that exists between Owner and Contractor, SD2 has developed exceptional skills in positive and comprehensive liaison between the two. Through our construction management, we pride ourselves on our ability to facilitate all aspects of the planning, construction, and close-out in a way that reinforces future relationships.
Pre-construction Management
Services
Our commitment begins before a single brick is laid. SD2 offers comprehensive preliminary assistance to our clients, ensuring that we provide a solid foundation for an on-budget and on-schedule project.
Some of our pre-construction management services are as follows:
Facilitate communication between the Architect, Engineers, Building Department, Subcontractors and Owner

Ongoing review of plans and specifications during design
Monitor costs during phases by means of detailed estimates
Prepare cost-reduction proposals and value-engineering studies
Create schedules that integrate both pre-construction and construction phases
Review of proposed materials and renovation feasibility
Job site logistics planning
Participate in design progress meetings with Owner, Design Team and other designated groups
Preparation of pre-construction and construction schedule
Assist in preparation of final construction documents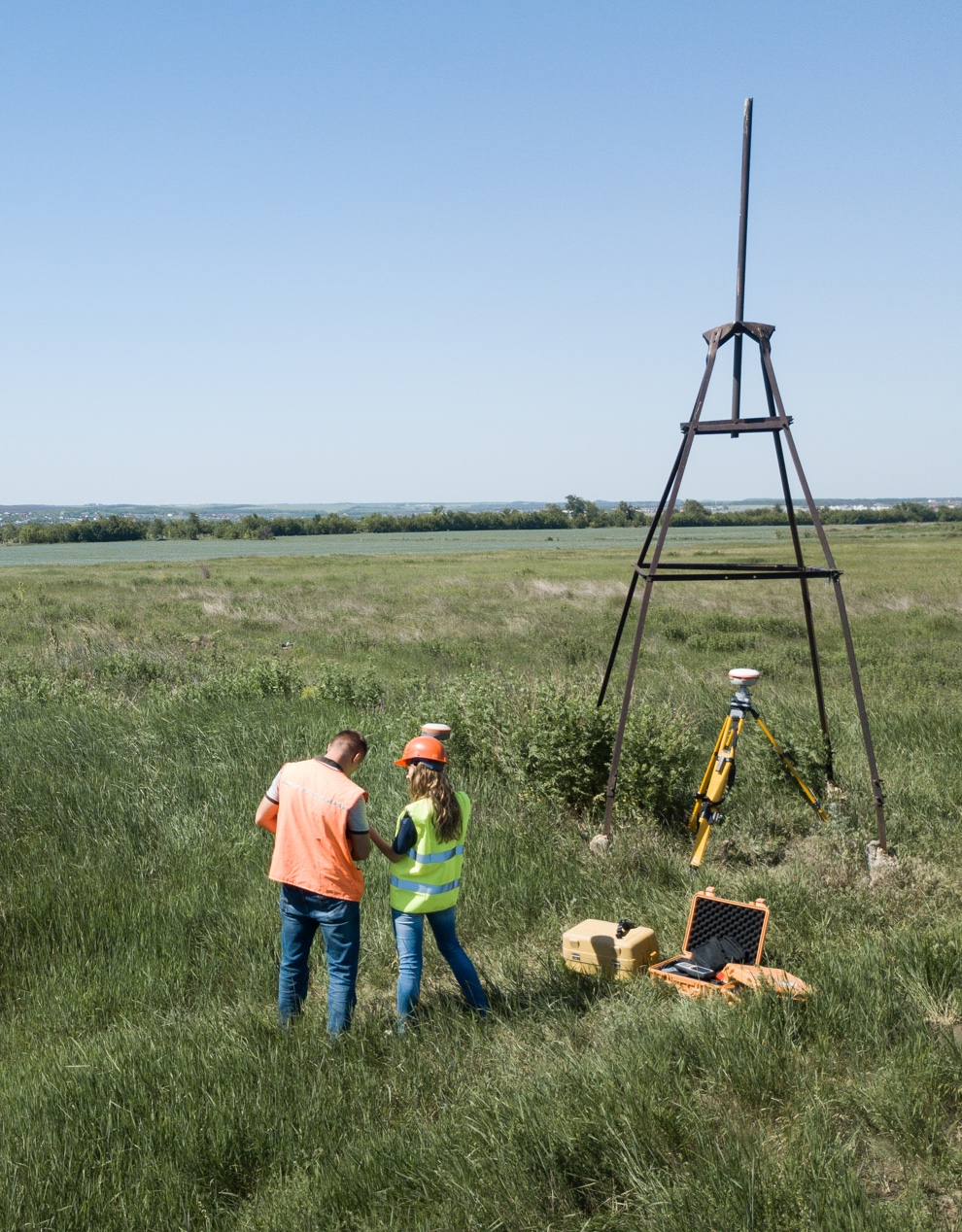 No project is too small or too large for SD2. An important part of construction management is an estimation. That's why our project estimators are thoroughly trained to make detailed requests that result in accurate information. Our team is able to negotiate for the best possible pricing without compromising quality. They also know which bidding process to apply for based on your specific situation. Whether it's a small plan change or a complete contract, we have clear, concise methods and guidelines for bidding projects of all sizes, and our team can successfully negotiate for the highest profitability.