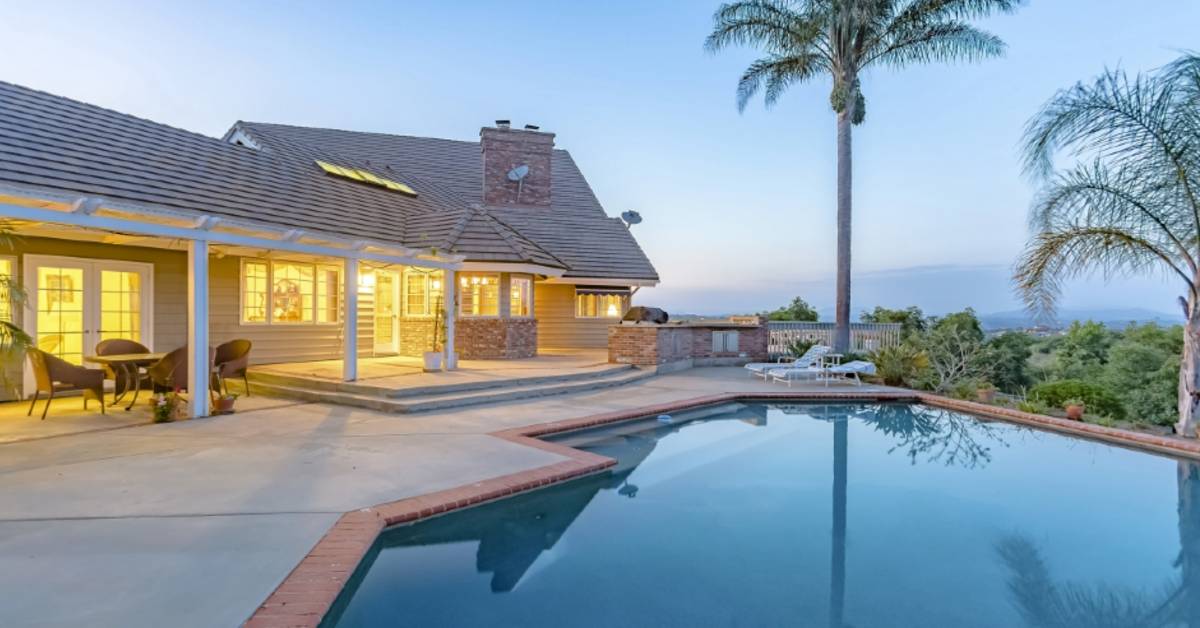 Sometimes, it can be hard to find the home of your dreams. But when you work with custom home builders, they will create a custom home designed just for you and your family. 
But before you can start building, you have to find a team of custom home builders you can trust. The team at SD2 will work on your project from before construction starts until the job is done. That commitment ensures that you don't have to worry about the quality or design of your house. From pre-construction and construction management to general contracting, SD2 Inc. can help you with all the stages of custom home building. 
Finding the Right Builder
When you start your research on home building, you might notice that there are different types of builders you can hire to get your house designed. But when it comes to production builders and custom builders, what is the difference? 
Production builders offer a home and the land as a combined package, providing different house plans you can choose from. This allows home buyers to customize the home they want from a pre-existing list of options. Typically, the homeowner cannot change the basic structure of those house plans, but there are a variety of options for customization and design variation. 
On the other hand, custom builders do not build from a predetermined set of house plans. Additionally, they will build on any land that you already own or plan to buy instead of offering the land as part of the build package. 
Since custom builders are starting from scratch on their home design, the new homeowners get more say regarding how they want their home designed and what features they are expecting. This also means that the cost of a custom home can vary based on the design and expectations of the house. But custom home builders always work hard to get the best price for what you want. 
Are you ready to get the custom home you've always wanted? Learn more about the benefits of choosing custom home builders below! 
Designed for You
Have you looked at house after house and can't find the right space to fit your lifestyle (and your furniture)? 
That's where a custom home comes in. When you have the opportunity to sit down with your custom home builders, you can design the space for you — even before construction has started. 
Our team at SD2 is here to provide you with a luxurious home that is built specifically to fit all of your expectations. 
No Compromises
This benefit might build off the previous one, but it's still important. When you work with a production builder, you are choosing from a pre-existing list of choices. This might mean you have to make compromises when it comes to certain features you want in your home. 
With a custom home builder, on the other hand, everything is happening from scratch. This makes custom home builders the better option if you don't want to make compromises when it comes to your new home. 
Be Involved
Since you've hired a custom builder, you know that you're more involved in the entire process. 
At SD2 Inc., through our construction management services, our goal is to work with the owner and all other parties involved in the project. This can include people like the architect or any subcontractors. This ensures that the owner stays involved and has a front-row seat to the entire building and design process. 
Unique Design Options
When you work with custom home builders, you have a unique opportunity to add less traditional spaces to your home. 
When you're visiting homes for sale with a realtor, it can be harder to find design spaces like an art room, music studio, or built-in theater. When you work with custom home builders, those design features are something that can be factored in from the beginning, saving you money on the remodeling costs you would have when you don't custom build your home. 
Technicalities 
When you hire a skilled team of custom home builders, you get all of the engineering knowledge they have accumulated through practice and experience. This knowledge means that you can tell them how you want your home to be designed and they will make it happen on an engineering level. For example, if you don't want your bathrooms to share a wall, your custom home builders can figure out the best way to run the plumbing at the lowest possible cost. 
At SD2, our team has built our reputation over the last 35 years through hard work, our quality, and our commitment to safety and management. You can trust that when it comes to the logistics of your custom home, our team will make sure it's done efficiently and correctly. 
Less Maintenance
When you start with a new house, you don't have to worry about the maintenance issues that come with owning an older home. Once your custom home is built, you know that most of the work is done. This allows you to take time and enjoy your new space — and your new home warranty that will cover your appliances and materials that might repair and maintenance in the future. 
Get the Most with Custom Home Builders 
We hope that this post showed you the different benefits of choosing custom home builders for your home. 
From luxurious spaces to a team you can trust, SD2 Inc. in Tampa is here to help you design and build the perfect home. Just reach out to us to learn more about our different custom home services!