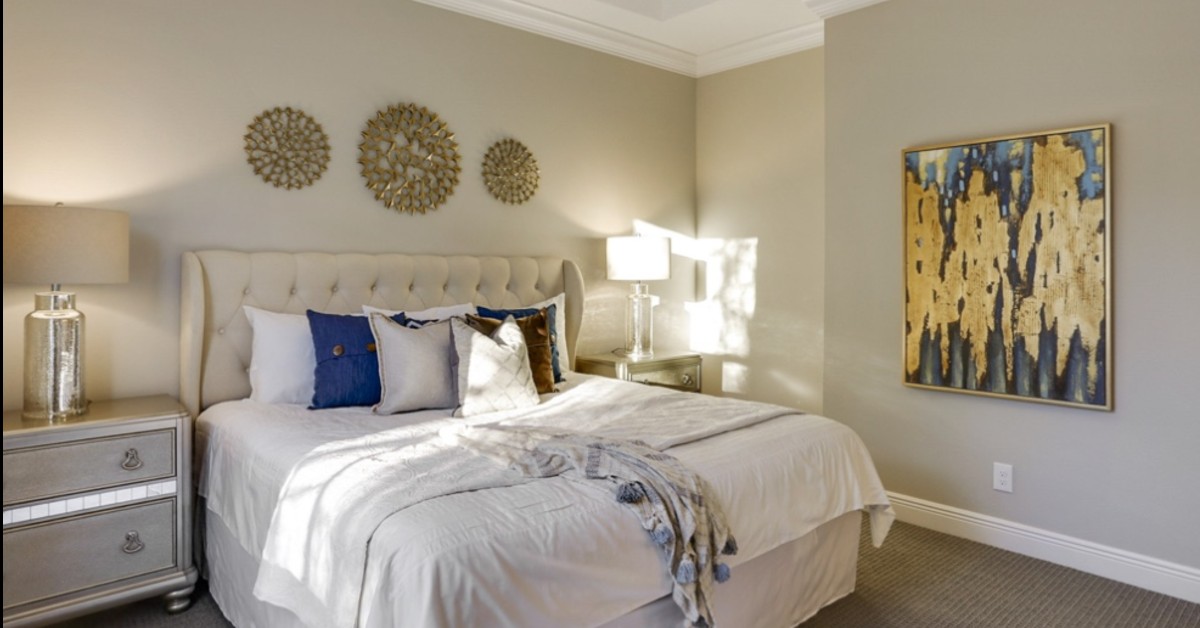 At SD2 Inc. in Tampa, quality is our legacy. We hold our business, team, and blog to that same standard. 
Our entire SD2 team is here to serve as a resource and a place where homeowners and business owners can learn more about the benefits of choosing custom home builders, how real estate properties in Tampa works, and what it means to have a general contractor that helps with every stage of your project. 
If you're ready to learn more about how we can help with both commercial and residential construction and design projects, make sure you reach out to our highly-motivated and trained team at SD2 Inc.
General Contracting 
When it comes to construction on either residential or commercial properties, you want to make sure you have a general contractor you can trust. The role of the general contractor is to perform daily oversight on the construction site. This also involves communicating information between all the different parties that are involved in the construction project. 
That is why, at SD2, we work hard to develop and maintain a positive team to help all of our clients feel comfortable and in the best hands. 
Construction Management
The construction management acts as a liaison between the contractor and the owner, ensuring that all timelines and expectations are met. 
If you're looking for a construction management team, SD2 is here to help with all aspects of the planning, construction, and the close-out of the project. 
Pre-Construction Management Services 
There are a lot of decisions and details that must be decided before construction can start. That's where pre-construction management services come into play. 
SD2 understands the importance of these pre-construction services and works hard to ensure that everything goes smoothly before construction even starts. This includes communicating between different groups, including the architect, subcontractors, building department, and the owner. 
Estimating 
Before you even start a project or your pre-construction planning, it is important to get an estimate. 
At SD2, we have a team of project estimators who are trained to provide every owner with detailed, accurate information while negotiating for the best price. But that doesn't mean we compromise when it comes to quality. 
Our SD2 construction management team will be there for you every step of the way. 
Finding Success
To find success at SD2 Inc, we've developed our 7 Point Management Strategy. This strategy is what allows us to complete every construction project safely, timely, and with the highest quality. Our 7 Point Management Strategy includes: 
Pre-construction coordination

Critical path schedule management

Change order management

Payment application management

RFI/critical issues management

Building turnover management

Quality control 
At SD2 Inc., we always stand by our work and our 7 Point system. Whether you're building your dream custom home or you're planning a new commercial space, our team is here to help you with each step. 
Find a General Contractor in SD2 Inc. 
If you're looking for a general contractor in the Tampa area, make sure you choose SD2 Inc. Over the past 35 years, we've established a reputation within the community using our approach to general contracting, high-quality work, and an outstanding safety record.  
We hope you come back to our blog time and time again to learn more about our general contracting services and they way you or your business can benefit from our general contractor and construction services. Give SD2 Inc. in Tampa a call today!